ANNA VIOLA HALLBERG
Artist/Curator
Anna Viola Hallberg's work - as an artist and curator - interacts with specific communities, while addressing social or political contingencies and by this, taking on a critical stance towards public space/sphere an in the process relating to existential matters for the indiviualas as well as through society.
Hallberg's artistic practice is informed by the notion of in-betweenness, as personal experience and geopolitical position. Her methodology in the immersive space-narrations of video, sound, photography, and text brings forward a discussion on the documentary of experience, remembrance, and emotions rendering collective memory/affect and the work for social justice.
Hallberg's practice, based on dialogical aesthetics, explores the relationships between embodiment/experience and audiovisuality, spatiality and time, through discursive and immersive video-based installations. She works with subordinate thematics from a documentary point of departure focusing on experiences and emotions. At times connecting the material with archival discoveries.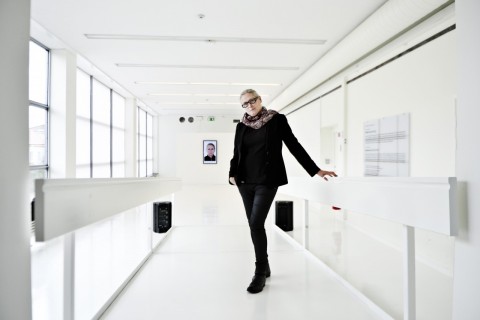 The curatorial work spans from video-based exhibitions to initiatives, focusing on counter publics and art beyond the urban, working with select source communities and their agency often upon strategic and curatorial development of publicly funded art, primarily in the field of; participatory, engaged, and critical practices. For Hallberg engagement in seminars, workshops, presentations, and boards are an integral part of her practice. Hallberg is among other things currently the BKN Fellow (artist/curator) at Björkö Konstnod in the northern archipelago of Stockholm. Previously she was the curator and co-founder of AiRS, Socially Engaged Art Residency at Skovde Art Museum, Sweden and commissioned curator of Distancio fror Region Jönköping, Sweden.
ANNA VIOLA HALLLBERG
Artist/Curator


(C) = curator, (A) = artist, (+) = collaboration
RESPONSIVE WORKS
DISTANCIO (C) 2018-2020
BJÖRKO KONSTNOD/BKN (A/C+) 2020-
>>>
MAGNITUDE PROGRAM (C) 2020-
>>>
THE SEA THAT SURROUNDS US (C) 2022
>>>
ORGANISM (A/C+) 2018-
AiRS (C) 2014-2019
GOLD EARTH DOME (A/C) 2016
>>>
CALM (A/C+) 2010-11
>>>
MURAL 2012 (C) 2011-12
INSTALLATIONS
IMPERIAL DIFFERENCE (A) 2015
>>>
RECURSIVE DISTANCE (A) 2015
>>>
MEMORY (A) 2015
>>>
OUTPOST(A) 2015
>>>
BETWEEN THE TWO OF US (A) 2014
>>>
MAKING THE IMMORTAL (A+) 2011/2014
>>>
MOMENT: Grimmered (A+) 2012
>>>
STATE OF MIND (A+) 2006-2008
>>>
RESONANCE (A+) 2005-2006
>>>
SINGLE CHANNEL WORKS

TOUCHING TIME (A+) 2021
ESTRID (A) 2019
MAKING THE IMMORTAL (A+) 2013
RANCOROUS CALL (A+) 2006



TOUCHING TIME (2021)
Collaboration with Oona Hyland (IR)



INTRO VIDEO



SWAP ARTIST @ SPACES, CLEVELAND OHIO, US
Conversaton on exhibition IMPERIAL DIFFERENCES



WORK IN PROGRESS
NEBULA - Traces of Time Deviations and the Reflections There of (A)
>>>
ANNA VIOLA HALLLBERG
Artist/Curator

Click on images to make them bigger and get intro text.
For more extensive info select from grey area.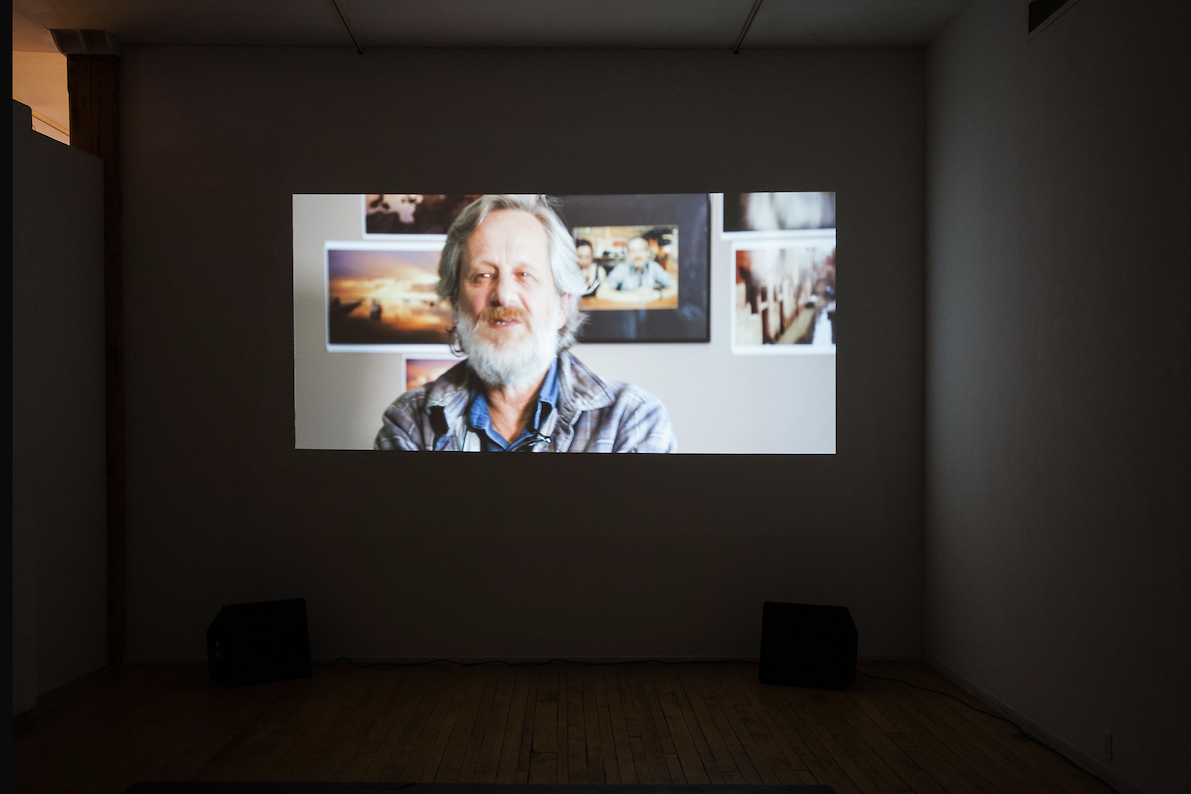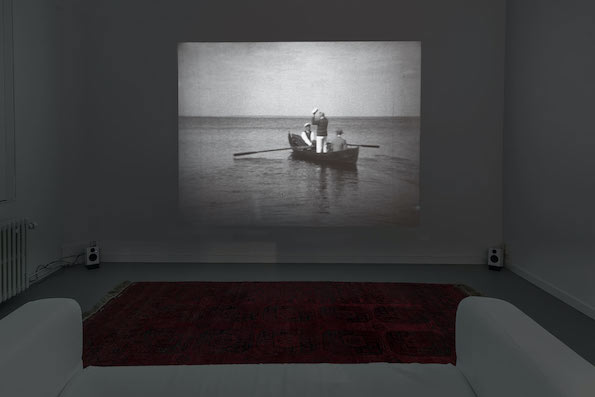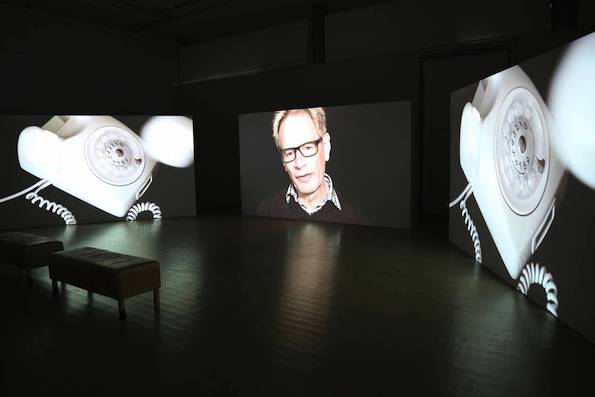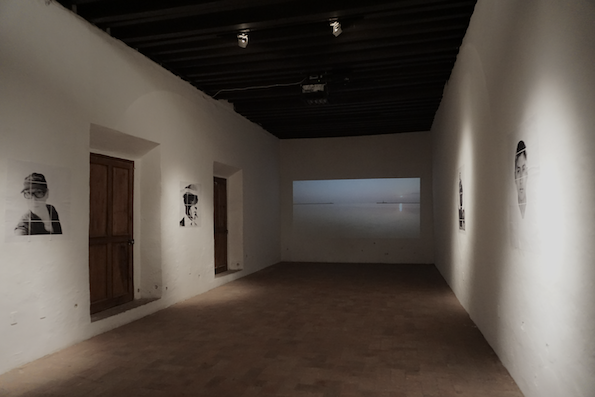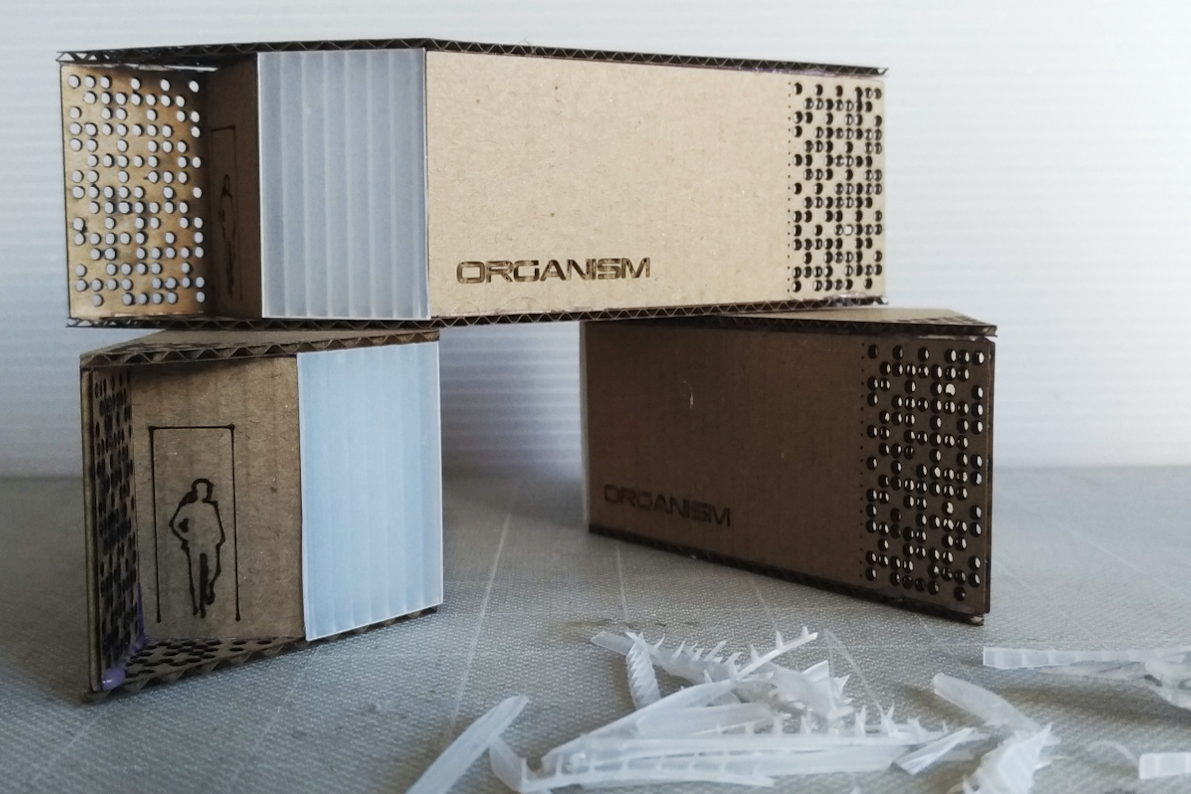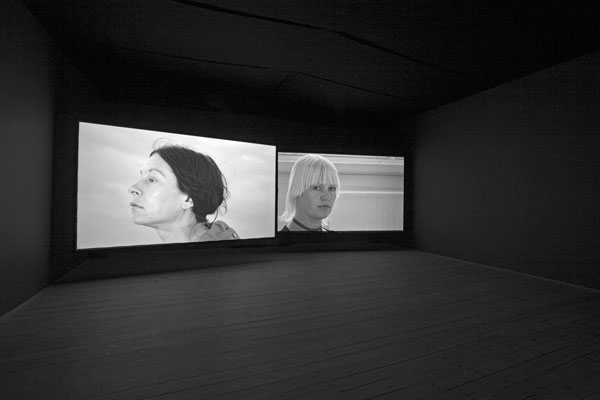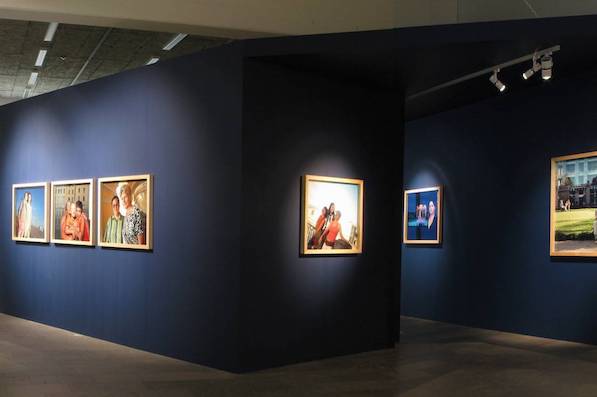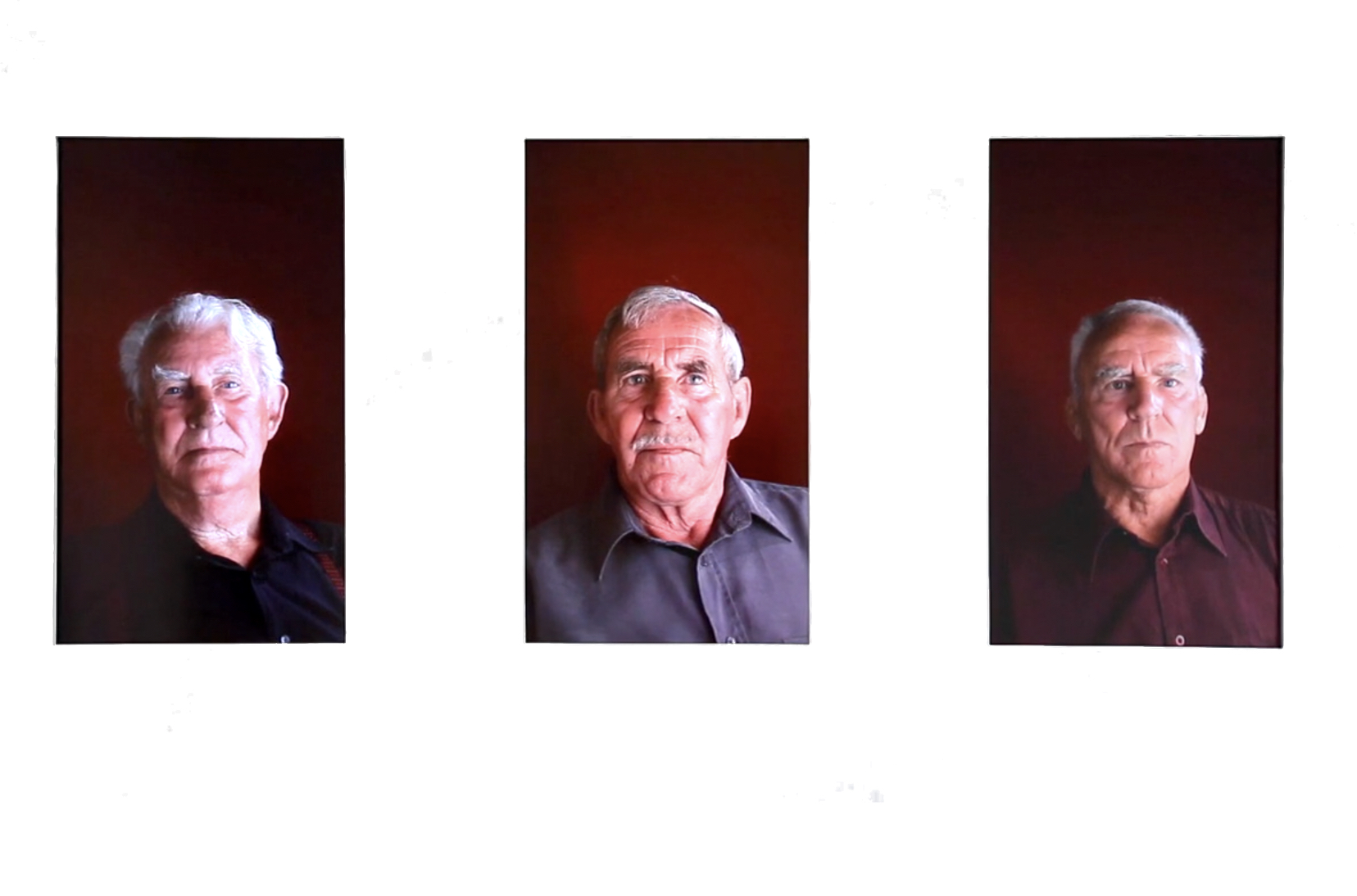 ANNA VIOLA HALLBERG
Artist/Curator

Based in Stockholm, Sweden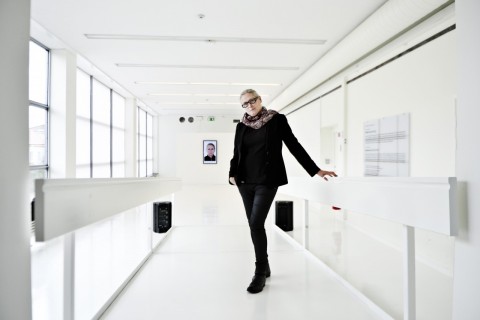 Email: info@annaviolahallberg.com
Phone: +46 (0) 709356608
Jitsi Meet, Zoom, Teams or WhatsApp, Signal, Telegram
◊ Msc, International Museum Studies, Gothenburg University, Sweden
◊ Ba, Cinema and Curatorial Studies, Stockholm University, Sweden
◊ Studio: Slakthusateljeerna (Stockholm) & BKN (Björkö)
◊ Member of KRO/Swedish Artists National Organization